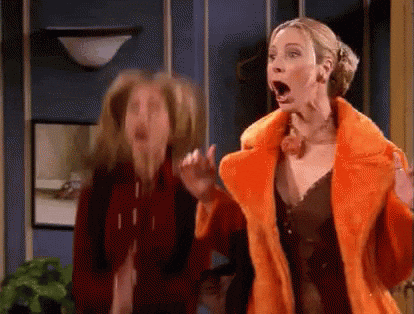 Your Day 1 access link is on its way to your inbox now!
(Don't forget to check your spam, updates, and promotions folders! It should arrive within 20 minutes.)
But while you're waiting,

here are some exclusive FREE bonuses just for you …
The Summit is on its way, but we want to give you MORE while you wait!
Why wait to start building your work-at-home dream? Don't! As an extra thank you for registering for the summit, I want to give you FREE access to two of my most popular ebooks, Work-At-Home Truth Bombs AND Mindset Mastery Guide — because I want to personally equip you with everything you need to achieve your work-at-home goals!
But that's not all!
Head over and join the Work-At-Home Heroes Facebook group for some added support, encouragement, and ideas to boost your work-at-home success.
I want to empower you to do more and be more in your life without all the worry, fear, and self-doubt! The truth is, you're one decision away from changing your life … and this could be it!
I want to help you keep the momentum going! Feed your cause and equip yourself now for success later. Download your complimentary eBooks and join the Work-At-Home Heroes Facebook group now!
See you in the Summit!
Caitlin Pyle